---
---
93 KZLE is the EXCLUSIVE HOME for Batesville Pioneer Football & Basketball!

Be sure to hear all the action LIVE in the 2013 season! And if you'd like advertise on the broadcasts, call 870.793.4196.
Click Here for the schedule
---
---
read rob g.'s blog -- suburban voodoo!
---
---
"THE OFFICIAL WORD"
Wednesdays at 9 a.m. following MORE ROCK MORNINGS with
Big Daddy Randy Alan
brought to you by

E-Mail your questions at
---
UNCLE JACK RETURNS!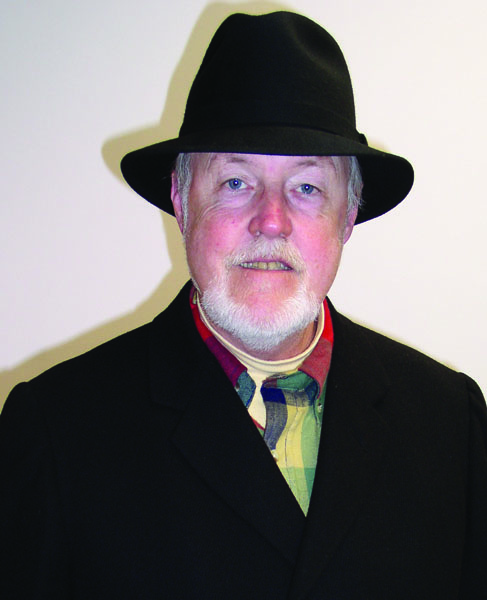 JOIN DA KING OF DA BLUES, UNCLE JACK AS HE HOSTS BLUESDAY TUESDAY @ 7AM EVERY TUESDAY ON 93 KZLE! IT'S LOADS OF BLUES FEATURING ALL THE GREATS WITH UNCLE JACK TUESDAYS AT 7AM!
---